Training is essential for the proper use of any equipment but especially for Infrared cameras. You can't just pick one up and expect to understand what you are seeing. For example, there is nothing wrong in the following picture, hover over it and you'll see those are just wrinkles in the carpet.
The camera sees long wave length infrared radiation. Essentially, light that is just below the spectrum that our eyes can see. It then translates it in to an image on a screen that we can see. So we are seeing the heat signature of everything. That's why it lends itself so well to Home Inspection.
Moisture cools as it evaporates so it becomes visible in the camera. Hot wires, missing insulation, insect colonies, wall and ceiling framing and many other things can become visible under the right conditions. The right training and experience and the right conditions combine to allow us to see images that can't be see with the eye alone.
Read on to see examples of what an IR Camera can discover during your home inspection.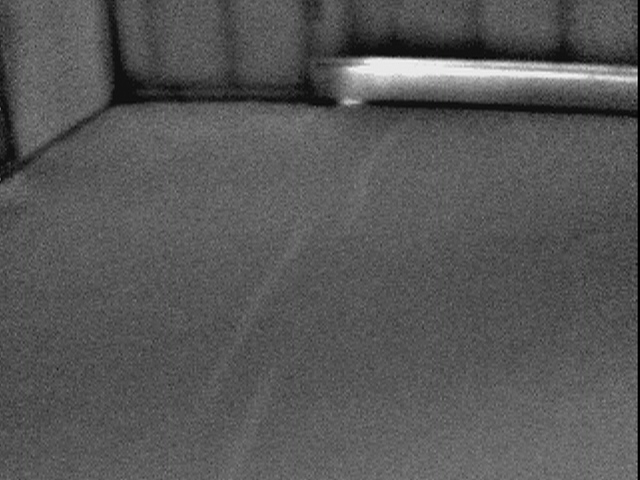 Hover over or tap on the images below to see the Infrared Scans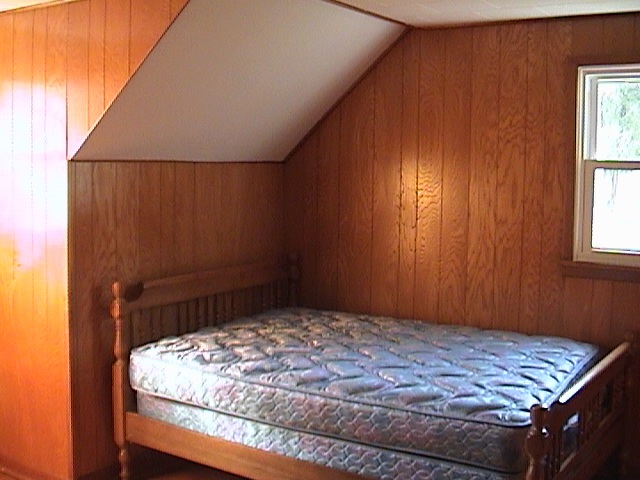 "Seeing" the framing behind the walls allows us to access whether it has been properly installed. Hover over the image above to see that the framing in this cape cod home has been properly installed.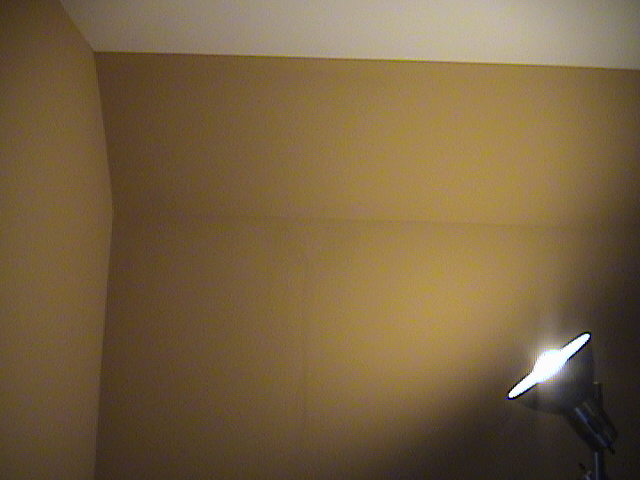 The leak shown above is not visible to the naked eye, but hover over the image and you'll see what the IR camera shows! We caught this leak before it caused damage to the wall and when it was much easier to fix.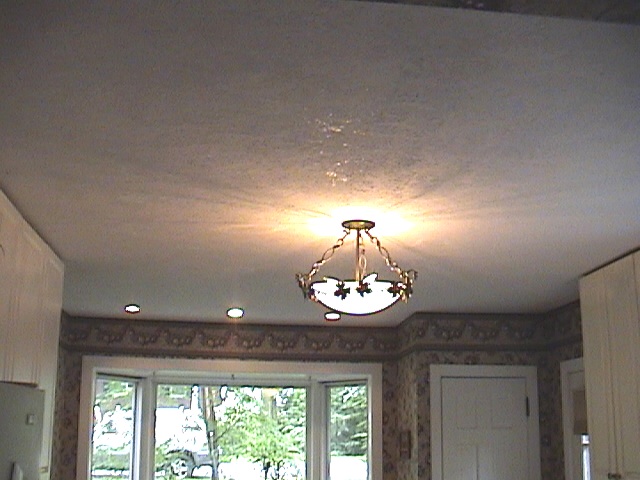 In ceiling and in floor heating systems are readily visible to the IR camera so they can be checked for functionality and properly inspected. They can also be located if the floor or ceiling has to be cut or altered.
The use of IR equipment is expanding and is completely safe - you can even use it to see the veins in the back of your hand. Heat loss lends itself perfectly to IR cameras as you can see from the house image below. There is a leaking heat duct in the wall of this home, the heat is being forced behind the insulation and therefore outside. It is easy to fix if you know it's there.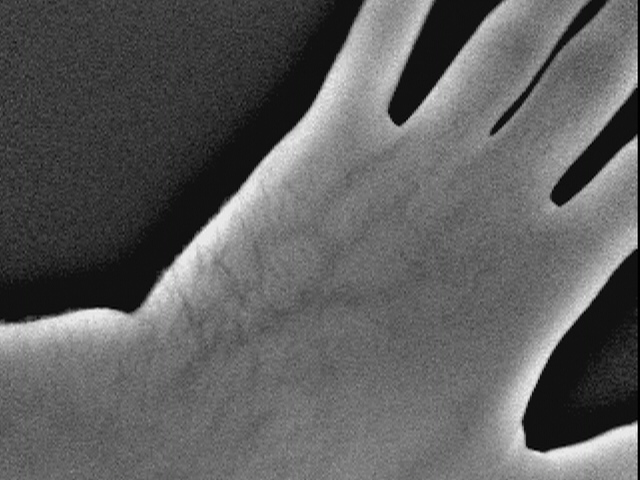 When we need a consultant, we only use the very best. All of our mold samples are evaluated by U.S. Micro Solutions. A nationally accredited Laboratory that happens to be local. Check out their web site for more information than you ever wanted to know about mold, bacterial and many other environmental contamination.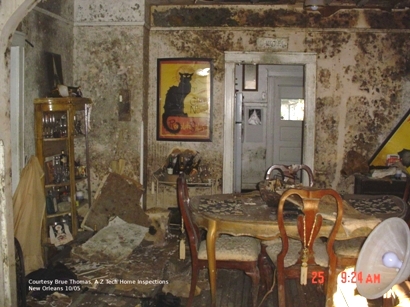 I took this photo during My trip to New Orleans in October 2005. I was there as a Certified FEMA Damage Assessor to help with the hurricane Katrina aftermath. This apartment was under water for over 2 weeks. If you look through the doorway, there is a water mark on the back wall.
Now this is extreme to be sure and you won't have anything like this (I hope) but all of the same elements that were here can be in your home, given the right conditions.
Humidity is the key. It must be kept below 50%.
We always suggest a dehumidifier in basements and potential damp areas.

Fix any plumbing or foundation leaks as soon as they are discovered.

Ventilation under the right weather conditions. If it's raining or the humidity is high outside, it can do more harm than good.

For small amounts, clean the affected area.

If the area is larger than 2 square feet or it comes back after you have cleaned it, you may need professional help.

Professional Mold Testing includes air samples, with tape & swab samples available by request.
Let's Get Started
ONE CALL
DOES IT ALL
We guarantee our competent and professional home inspection or your money back!